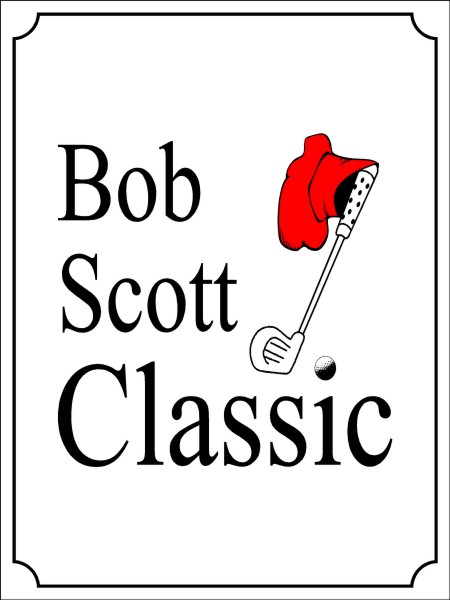 14th Annual Bob Scott Classic Golf Tournament
Date to be announced


Johnson City Country Club
Johnson City Area HBA has held its annual golf tournament for many years in May. In 2020, we will be moving this event to the fall to better accommodate our members and attendees.
More details will become available as our committee develops them.
Are you interested in being part of the planning for one of the most fun days of the year? We would love to have you become part our committee and join in on the FUN! All committee meetings are listed on our calendar or you can contact the office and sign up – 423.282.2561 or info@jcahba.org.
Save
Save
Save
Save
Save
Save
Save
Save