Advocacy is one of the most important roles of the Johnson City Area Home Builders Association.  It is critical that we stay connected with what is happening on a local, state and national level in order to ensure a favorable business climate for the building industry.
The Codes Council, a sub-committee of the JCAHBA Government Affairs Committee meets with building officials in Johnson City, Jonesborough, Carter, Johnson, Unicoi, and Washington Counties as needed to hear first-hand what changes are going to be made with the new codes or ordinances which allows us the opportunity to provide input on the issues that affect our livelihood.
But the advocacy doesn't stop there. A Legislative Meeting is held in the fall where our local, state and national political figures are invited as guests and speakers. Topics cover anything from health care to regulatory issues.  This is an excellent opportunity for members and guests to speak with officials and share concerns, ask questions and show how important the housing industry is to the economic future of our communities.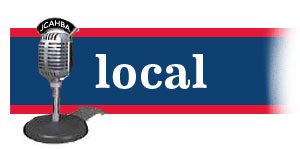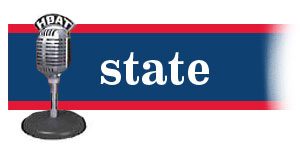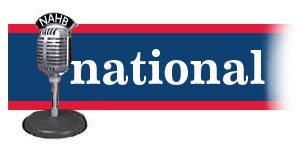 Save
Save