Below, you will find the answers to some questions about Johnson City Area Home Builders Association, our events, and activities. You'll also find information from clicking on the links at the top of this page. Still can't find the answer to your question? Feel free to call us at 423-282-2561 and we will be happy to assist you.
Where is the HBA office?
We are located in the Taylor Office Building (more commonly known as The Property Experts building) at 207 N. Boone Street, Suite 12, Johnson City, 37604
If I'm not from Carter, Johnson, Unicoi or Washington Counties, am I able to be a member of Johnson City Area Home Builders Association?
Absolutely! Membership in the Association is open to ALL contractors, suppliers, and businesses related to the building industry. To find out more about the benefits of membership, click here.
How much does it cost to build a new home per square foot?
That is a common question, but one that isn't very easy to answer, because there are so many variables that makes a home YOUR dream home! To some extent, the cost of building depends on where you build, and also depends on the finishes both inside and outside of your home. The best way to discuss the cost of building is with reputable builders and home designers, and you can find professionals listed in our membership directory.
What annual public events do we hold that non-member businesses can participate in?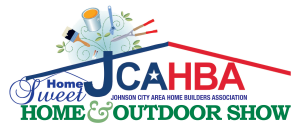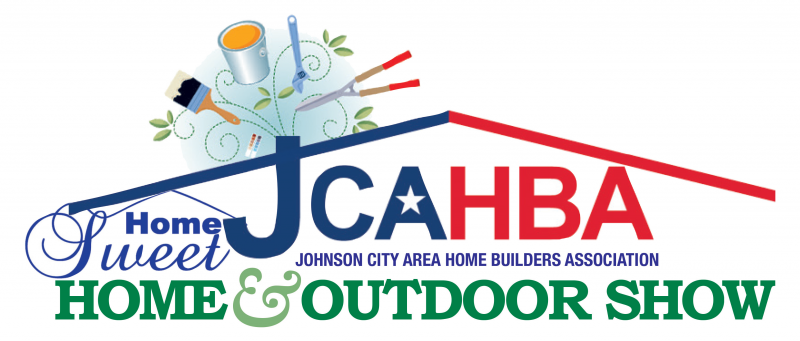 Our Annual Home & Outdoor Show is held every February at the MSHA Athletic Facility (ETSU Mini Dome). This is a 3-day event giving businesses the opportunity to get in front of 5,000 +/- people that are interested in building, remodeling, do-it-yourself projects, or finding out what the new trends are for the year.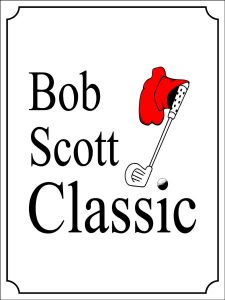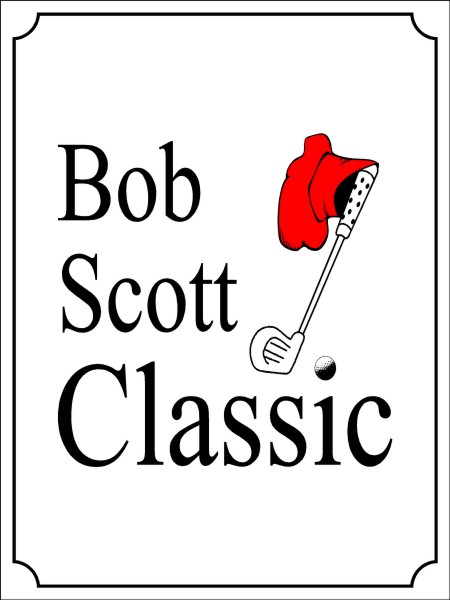 Our annual Bob Scott Classic Golf Tournament is held the third Monday of every May at the Johnson City Country Club. We offer a variety of sponsorships (sponsor businesses must be related to the building industry) or you can sign up as a team or individual player. By far one of the best days of the year!
Save
Save
Save
Save
Save
Save
Save