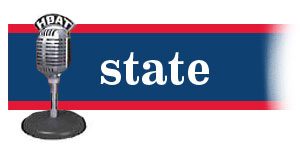 The Home Builders Association of Tennessee (HBAT) represents over 3,000 member firms as "The Voice of the Housing Industry".
The laws and regulations that impact our industry are changing every day. The Annual HBAT Spring Legislative Conference is the association's largest meeting focusing on state and federal legislative, regulatory, and political issues impacting the Home Building Industry. The purpose of the conference is to prepare members to engage effectively in the legislative, regulatory, and political processes on behalf of the state and local associations.
Make sure to attend the Spring Legislative Conference and benefit from the opportunity to gather in the state's capital with HBA members from across the state for valuable policy discussions and a chance to hear from leading lawmakers and policy gurus.
Save