We are very pleased to announce that we will have a team participating in the Mountain States Foundation Dragon Boat Festival on September 9th at Warriors Path State Park.  Every year gets better and better and so do we!
Our Team Name is:
JCAHBA Hammer Heads
and we are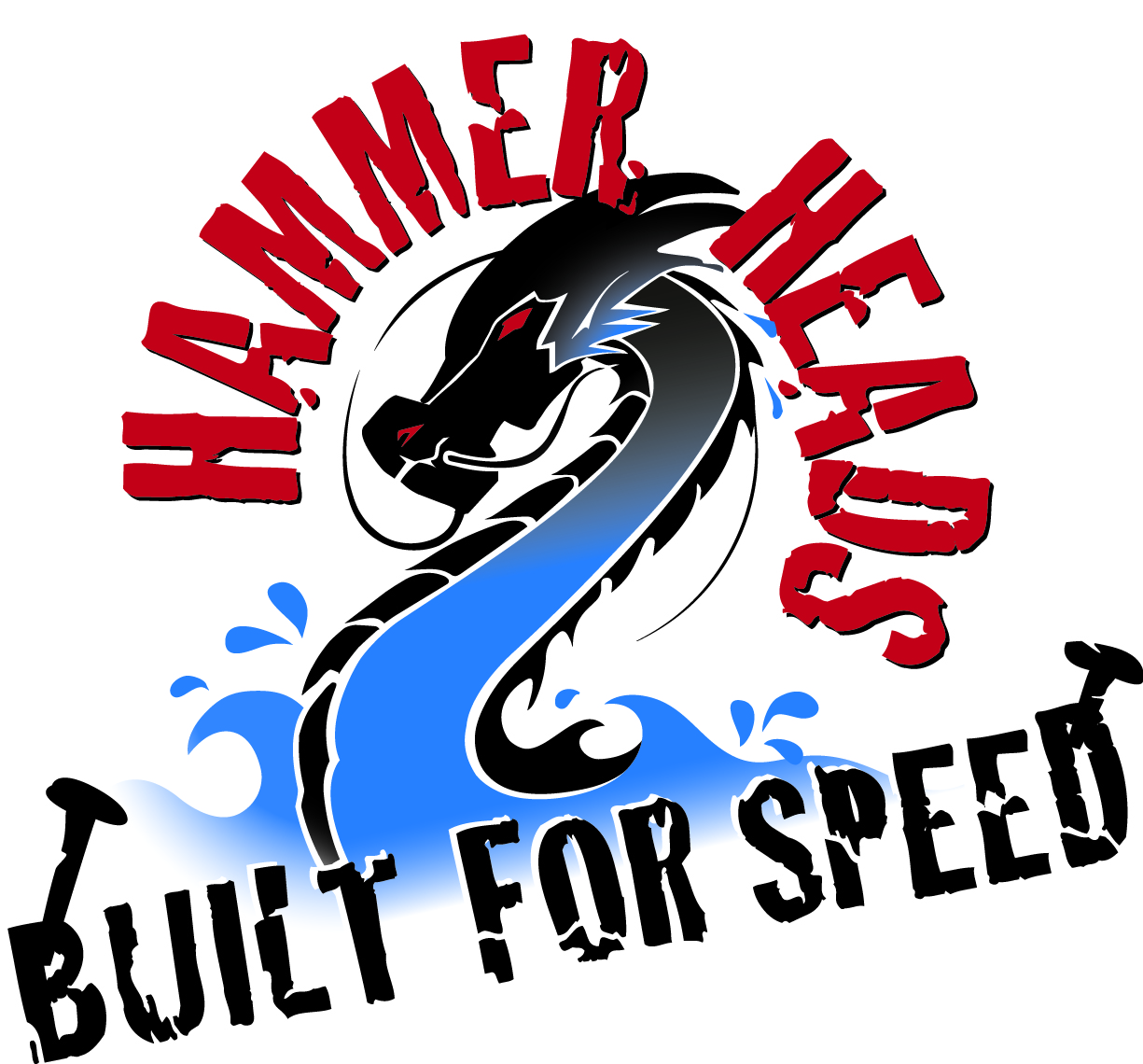 Our team goal is to raise $5,250 – and WE would love to have all our friends and family help us make a difference in our community. To learn more about the Dragon Boat Race, please visit www.mshafoundation.org or Click here.
Make sure to mark your calendar for September 9 and come out to Warriors Path State Park to cheer on all of the teams but most importantly for lots of family friendly fun and excitement!
Paddles Up!
Save
Save
Save
Save
Save