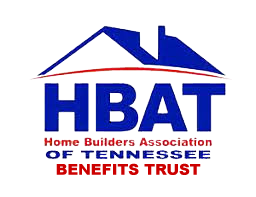 IT'S FINALLY HERE!!!
Home Builders Association of Tennessee Benefits Trust (HBATBT) has started an "Association Health Plan" for all TN HBA members. The HBATBT is a self-insured plan that has full control over benefits offered to the members and is a healthcare program that  provides you and your employees with quality healthcare benefits at affordable rates.
Finally, a chance to save money on your health care cost is here!
The HBATBT benefit plans include all essential health benefits as required by the affordable care act (ACA) and meet or exceed all Federal and State requirements. All plans have a NO co-pay Tele-Medicine feature, just a phone call away. Integrated guaranteed pharmacy discounts at local and national retailers. Members also have access to a condition management program designed to be your go to advisor for questions, concerns and tools to develop a healthier you.
Built by your association for members as a healthcare solution
See a Doctor via phone or computer at your convenience
Save the cost of co-pays for sick visits and other episodic conditions
Save the cost of co-pays for pharmacy prescriptions, guaranteed
Enjoy both Nationwide Medical and Pharmaceutical networks
See the doctors you trust and save money in the process!

Multiple Benefits Highlighted:
National PPO network via the PHCS/Multiplan network (Click to find your doctor)

Medical Plan offerings to meet your budget – Low, High, and HSA compliant deductibles

National Pharmacy access via CVS Caremark (www.Caremark.com)

Available to groups of ALL sizes, including groups of one!

Flexible group participation levels allowed

Built and owned by the members of the Home Builders Association of Tennessee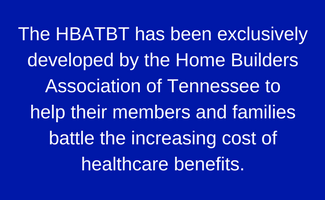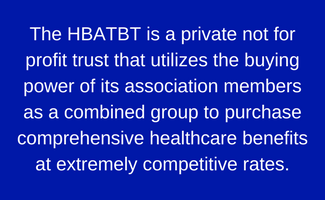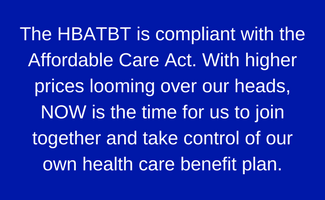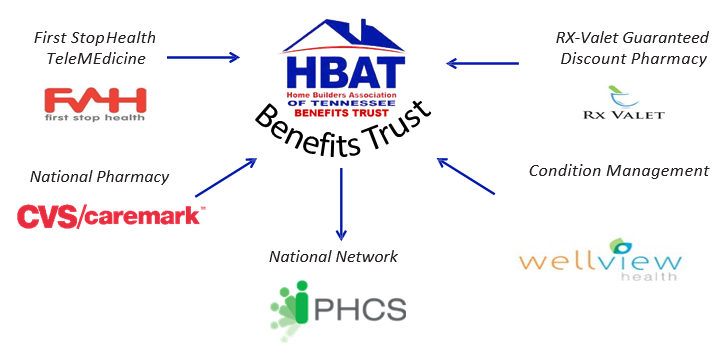 Interested in receiving a quote?
You don't have to be a member to receive a quote, but you do to take advantage of the great prices! Contact one of our authorized member agents for more information…
Paramount Insurance Partners   (423) 794-0333   aiken.paramount@gmail.com
South-West Insurance Agency   (423) 268-2647   hhensley@s-west.com
Save
Save
Save
Save
Save
Save
Save
Save
Save
Save
Save
Save
Save
Save
Save
Save
Save
Save
Save
Save
Save
Save
Save
Save
Save
Save
Save
Save
Save
Save
Save
Save
Save
Save
Save