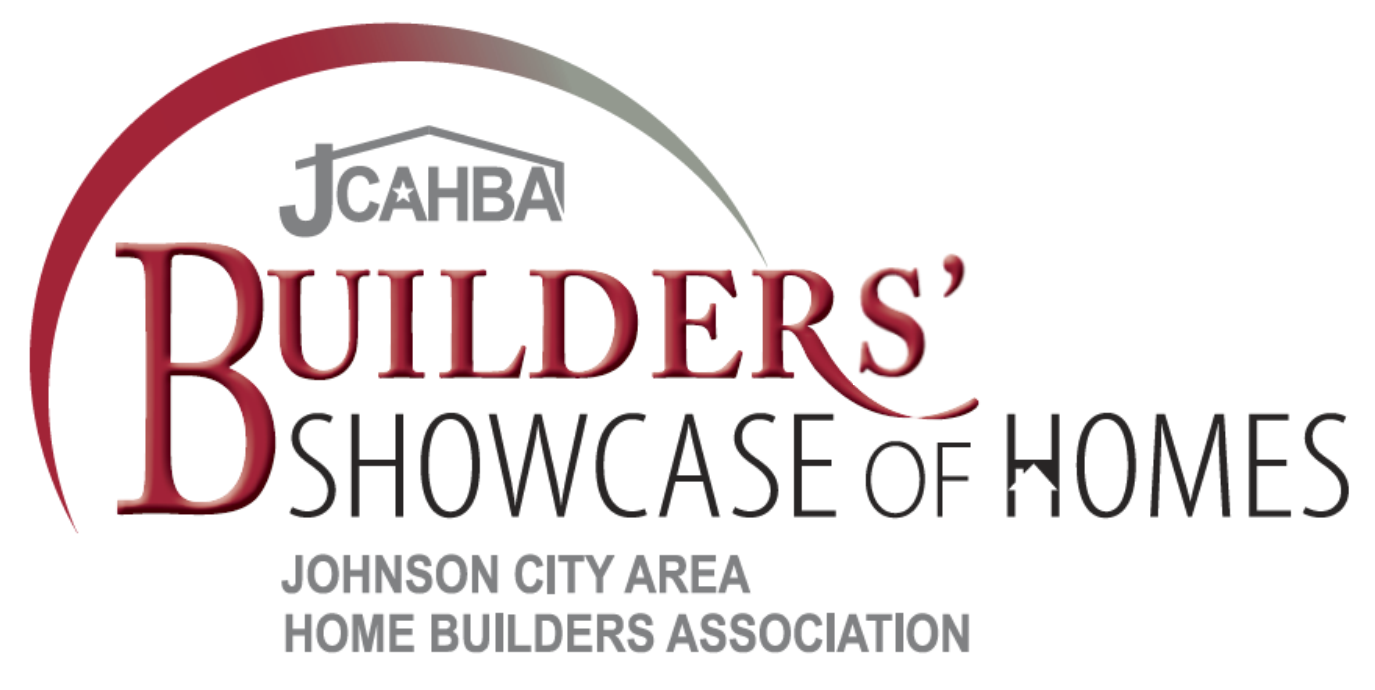 Presented by

  
Looking to build, renovate or design? Find ideas and inspiration during this self-guided tour of newly constructed homes from our region's award-winning builders. Each home features the newest construction techniques and latest products. Interested in relocating to a new area? Four developments are also being showcased this year.
Cottages, patio and luxury home lots are available and waiting for you.
2017 Sponsors:
---
September

30 – October 1 and October 7 – 8
Saturdays & Sundays from 11 am – 6 pm
---
Builder's Sho

wcase o

f Homes Magazine
Be sure to pick up your free copy of this year's Builders' Showcase of Homes magazine for great feature articles on each of the builders and what is trending in interior design, landscaping, kitchen and bath, 50+ communities and smart homes. The magazine has been written and designed to be your useful guide when touring the variety of homes. Pick up your copy at all showcase home locations or Johnson City Area Home Builders Association. Other locations will be announced.
Participating Builders and Developments
There will be homes and developments for this year's Builders' Showcase of Homes in varied phases.
2017 Participating Builders:
Buckingham Development, LLC – Ethan Buckingham
Deakins Enterprises, LLC – John Deakins Jr and John Deakins III
Firm Foundation Construction – Alan Smith
Hicks Construction Co – Tim Hicks
Ingenuity, LLC – Pat Weber III
Crystal Homes, LLC – Rick Gouge
2017 Participating Developments:
Garland Farm Estates
Lincoln Bend
The Villas at Cedar Falls
Madison's Meadow
*** An information area will be located at Lincoln Bend on all 4 days of the Showcase. Tickets and Magazines will also be available at the information area for your convenience.
Save
Save
Save
Save
Save
Save
Save
Save
Save
Save
Save
Save
Save
Save
Save
Save
Save
Save
Save
Save
Save
Save
Save
Save
Save
Save
Save
Save
Save
Save
Save
Save
Save
Save
Save
Save
Save
Save
Save
Save
Save
Save
Save
Save
Save
Save
Save
Save
Save
Save
Save